On Time, Priced Right
Done Right
Our experienced technicians solve complex home comfort problems quickly and affordably while respecting your time and property. Assured Comfort is a premier Georgia provider of HVAC and Plumbing services for residents in the area.
I called them and they were so fast at coming and servicing my house. Dan Pelletier was my service guy. He was so nice and so patient. He was also so professional. He had my plumbing fixed in no time.
Bayi A.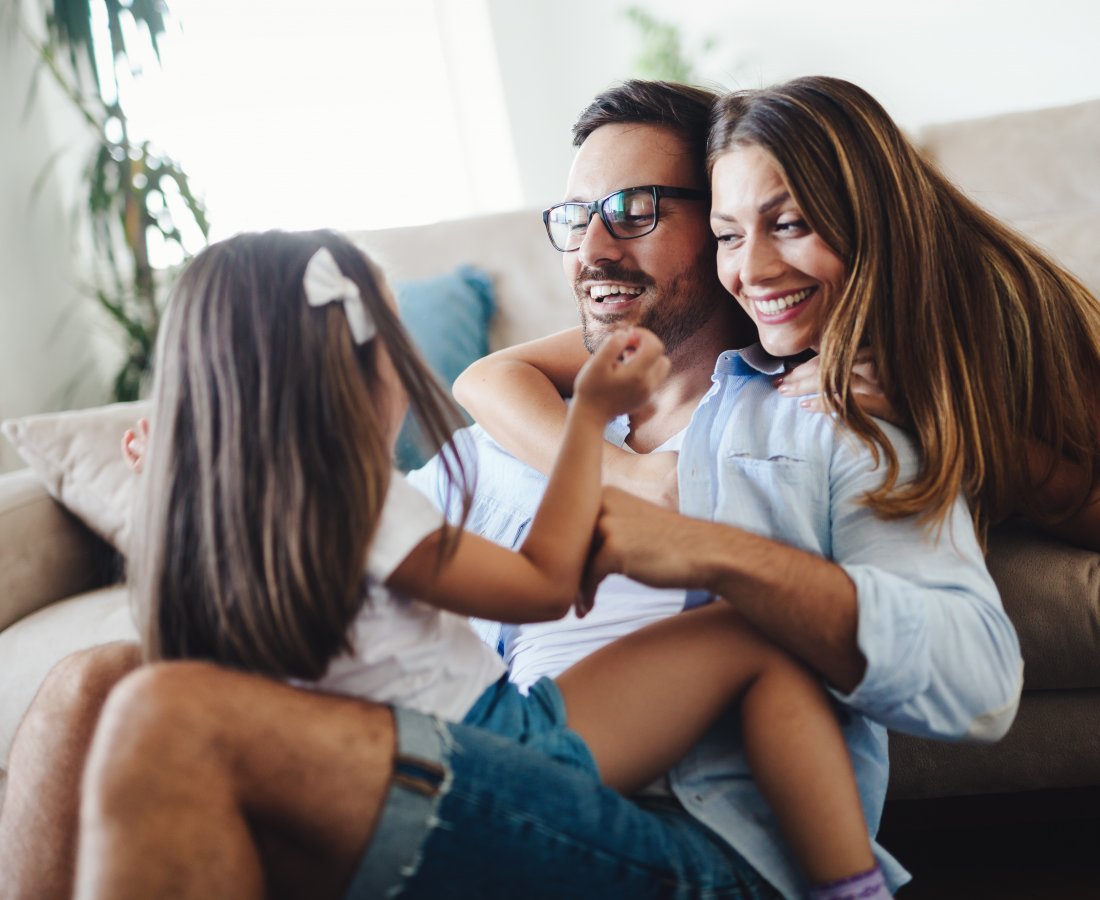 Talk Directly with the Experts
When you call Assured Comfort's residential services team, you'll speak directly to a member of our team rather than being funneled through a maze of voice recordings. We are available 24/7 and offer affordable emergency residential Plumbing and HVAC service if needed.
What Makes Our Team
Different?
We can do everything from simple repairs to complete system upgrades and new technology installations. When your home is cold in the winter, keep warm by enlisting our expert service for your furnace or boiler.
When it's hot and sweltering in the Atlanta summers, let our friendly technicians find an air conditioning solution that suits your needs.
If you have a leak or need plumbing service, our dedicated team of licensed plumbing technicians can put a stop to the leak.
We even offer comprehensive maintenance programs to ensure that you're heating and air conditioning systems perform effectively all year round.