Smyrna, Georgia
If you are a resident of Smyrna, Georgia looking for HVAC and Plumbing services, then you have come to the right place.
Assured Comfort is the leading provider of HVAC and Plumbing services in your area.
Our team of technicians have the skills and resources to solve complex home comfort problems quickly and affordable.
When you contact our residential service team you will speak directly with a staff member. We do not make you wait for voice recordings before speaking with someone. A member of our team is available 24/7 for residential emergency HVAC and Plumbing services if needed.
How is Our Team Different?
Our experienced team of professionals can do anything from simple repairs to complete system upgrades and new technology installations.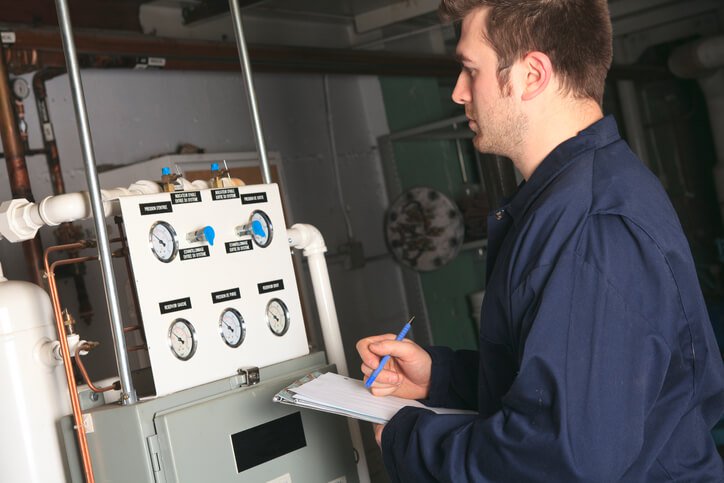 During the extremely hot summers, let our technicians find an air conditioning solution that suits you the best.
If you are in need of a plumbing service, our licensed plumbing specialists can help.
Assured Comfort also offers comprehensive maintenance programs to make sure your air conditioning systems are performing effectively the entire year round.
Our Residential Smyrna HVAC and Plumbing Services
Air Conditioning Services
Our team of Air Conditioning specialist can help with the following:
Heating Services
Our Heating team can help you with the following:
Plumbing Services
Our Plumbing Professionals can help with the following:
Our Air Filtration experts can remove airborne contaminants from your house and help with the following:
Contact Smyrna's Top HVAC and Plumbing Company
When you are looking for a reliable HVAC and Plumbing Company in Smyrna, Georgia, Assured Comfort is the place to choose.
We have been helping homeowners with their HVAC and Plumbing problems since 2002.
Our technicians are professionals, whether you need a repair or installation, our technicians are ready to serve you.
As a leading HVAC company, we ensure our technicians get continuing education and training for repair, diagnostics, and installation of the latest HVAC systems in the industry.
This helps us stay ahead of the curve so we can offer our customers the best value for their money.
When you call Assured Comfort, expect nothing but the best service, it is our goal to exceed your expectations on what a service company looks like.
Contact our team to schedule an appointment with our HVAC or Plumbing department by clicking the link below now.