Beat inflation with our HVAC Deal
Right now through August 31st, turn time back on inflation. We're pulling prices on new HVAC systems back to Pre-COVID levels. Plus we'll add a FREE extended warranty. Cool off for less.
Special
Money Saving Promotions!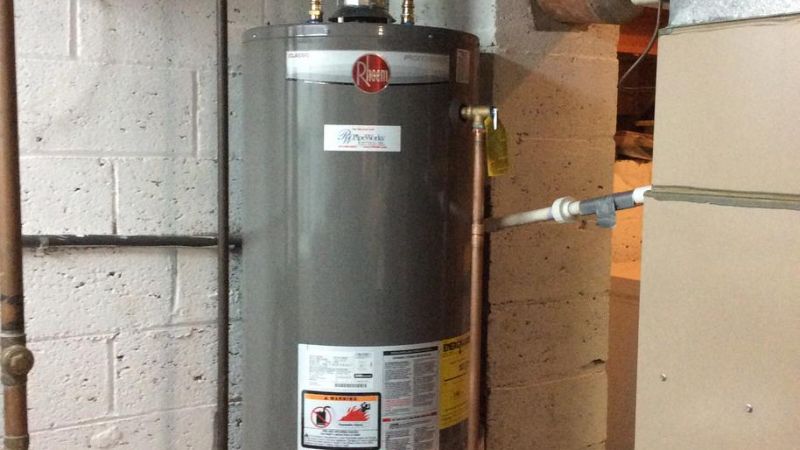 $39 a month
Premium Hot Water Heater
Save energy and save money with this end-of-the-year special. Get a premium Rheem hot water heater plus upgraded parts and labor warranty for as low as $39 a month. Rheem, based here in Atlanta, is one of the top water heaters on the market and can save you money and headaches. So keep your water hot and your wallet full this winter with this deal. Some restrictions apply.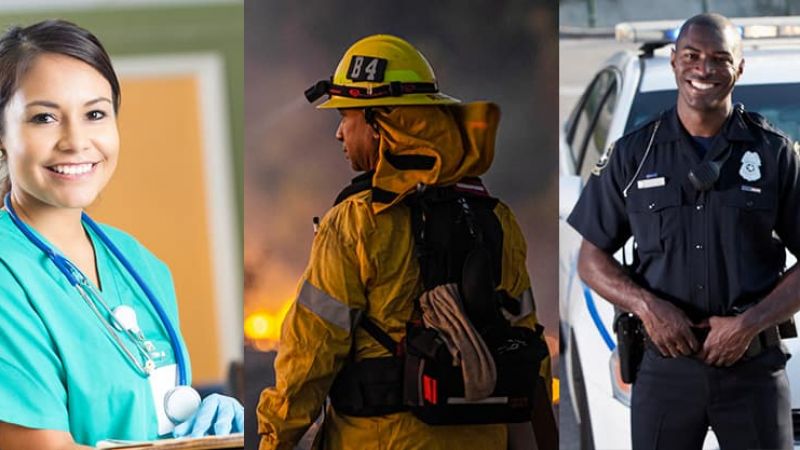 5% off HVAC and Plumbing Service
Savings For Our Heroes
First Responders, Active Military and Healthcare Workers can receive 5% off on any of our service.s Simply show your work ID at the time of service for this discount.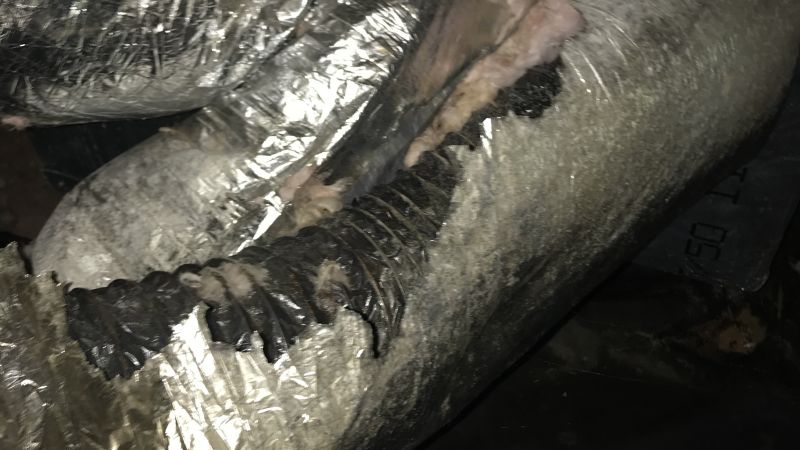 30% Off
Air Quality Service
Now get A full home inspection High-quality filter upgrade And ducts cleaned and sanitized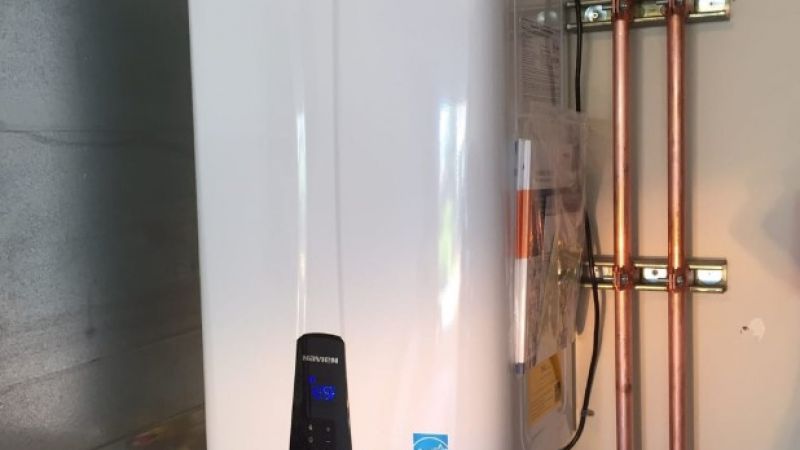 0% financing for 18 months
Tankless Water Heater Deal
Save water, save power, save the environment and save money on a tankless water heater! Right now, install a Navien tankless water heater at 0% for 18 months! Some restrictions apply.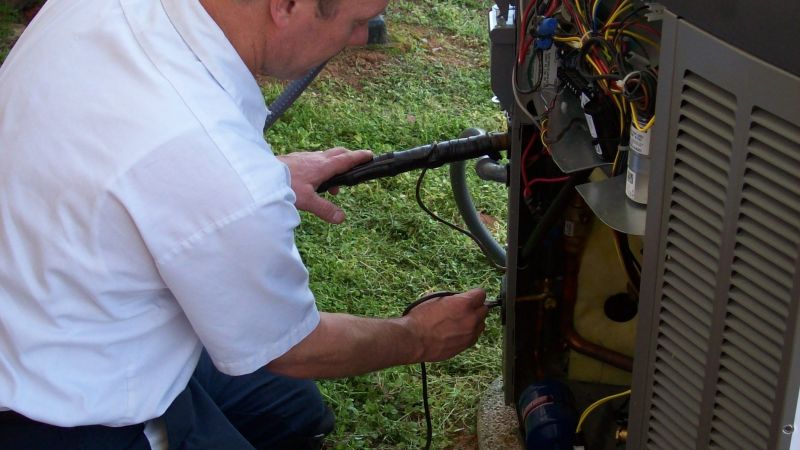 $15 a month
Maintenance Agreement Special
Protect you home's comfort with our Assured Comfort Maintenance Agreement plan. We make sure your system is running efficiently. And if there are any breakdowns within 6 months after a maintenance visit, the diagnostic visit is free.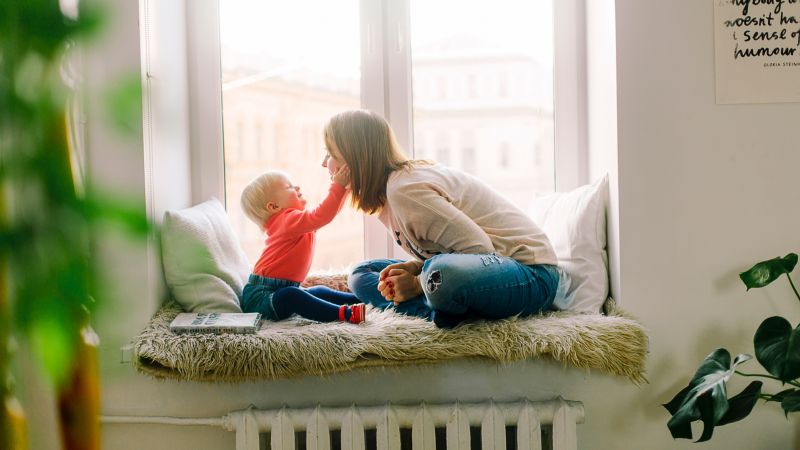 $500 off
Save on an i-Wave HEPA Filtration Air Quality System
Package Includes: HEPA Filtration System i-Wave Air Purifying System Duct Cleaning Service Total value of the package $3,795 Promotion Price $3,295 Savings: $500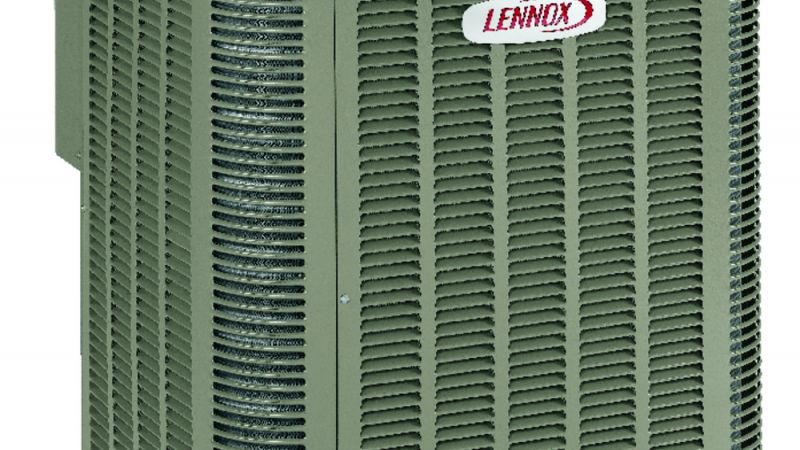 $1600 rebate on a new Lennox system
Replace your old system for less
Get up to $1600 in rebates, an extra $200 for an Ultimate Comfort System, great financing and a FREE extended labor warranty now through June 11. *Restrictions apply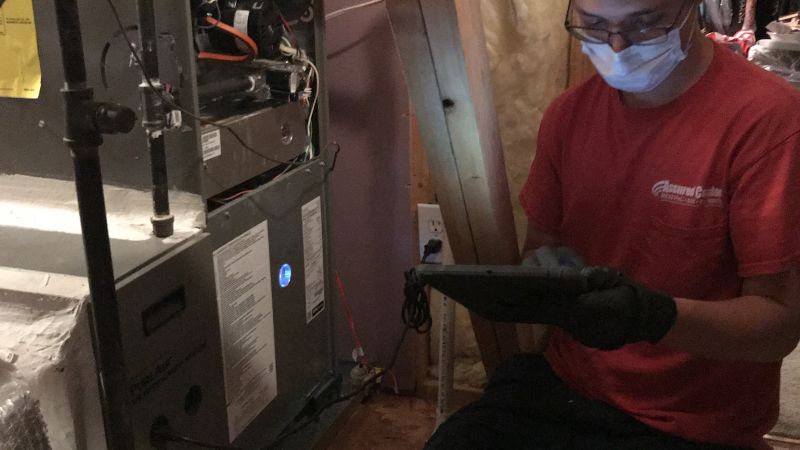 1 Year Off
3 for 2 Maintenance Agreement
Right now, if you sign up for 2 years of heating, air conditioning and plumbing maintenance you'll get a 3rd year for FREE!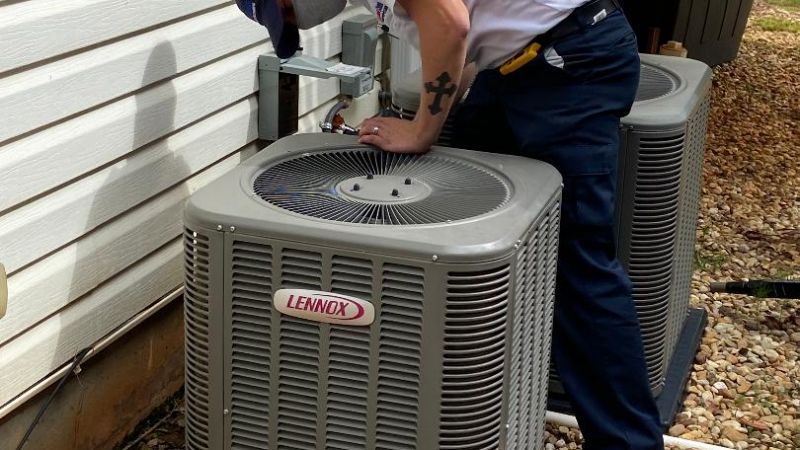 $50
Off HVAC Repairs
Get $50 off any HVAC repair over $200. Just a little added savings for added comfort. *Restrictions apply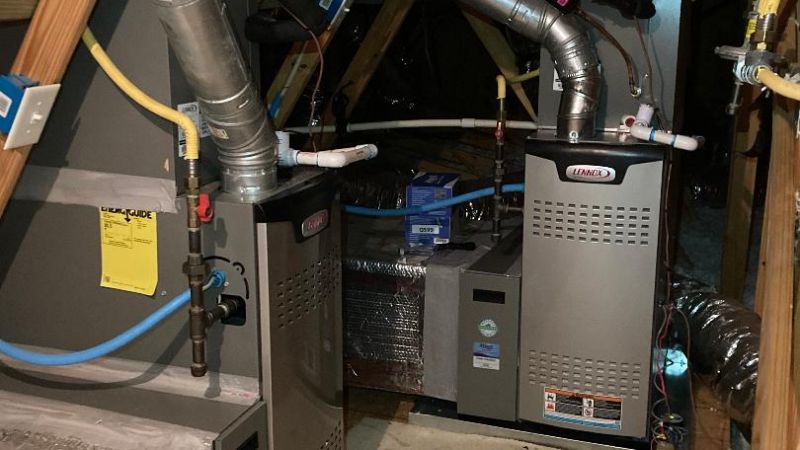 $200 Off
An iWave Air Purifier
Enjoy cleaner air. $200 off with same day installation. *Restrictions apply.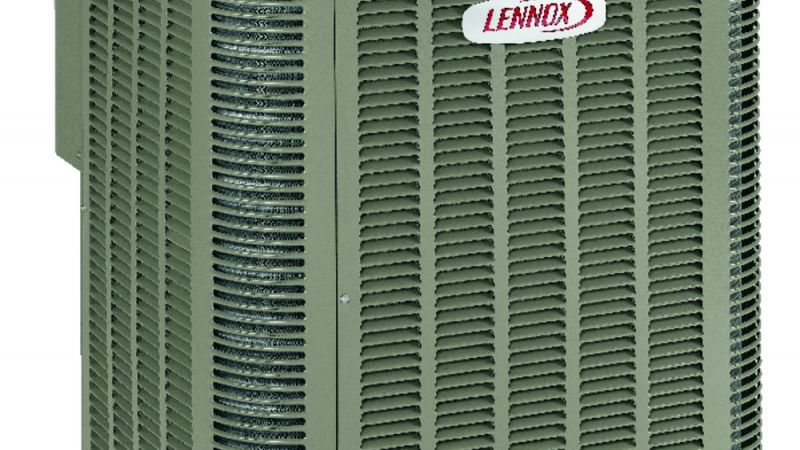 $100 Off
Outdoor Unit Rejuvenation
This deal will extend the life of an HVAC system and keeps units working efficiently. *Restrictions apply.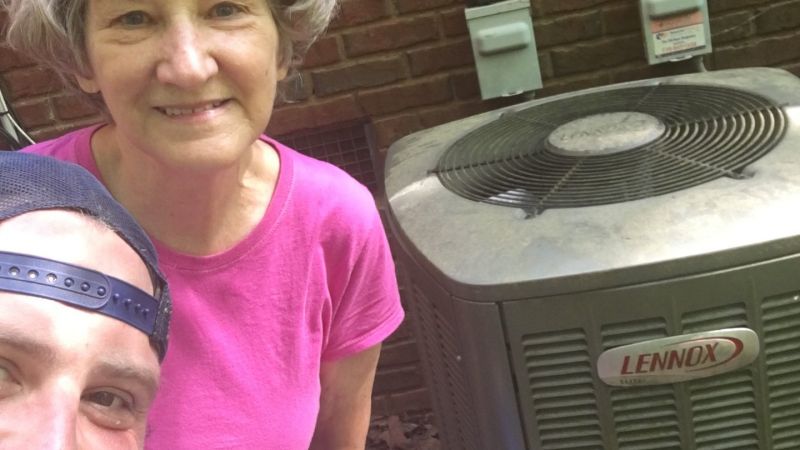 $100 Off
Outdoor Coil Cleaning
Outdoor coil cleanings prevents breakdown for better efficiency and performance
Free Code Upgrades
Free Code Upgrades with purchase of a professional grade water heater. It's a possible savings of $100. *Restrictions apply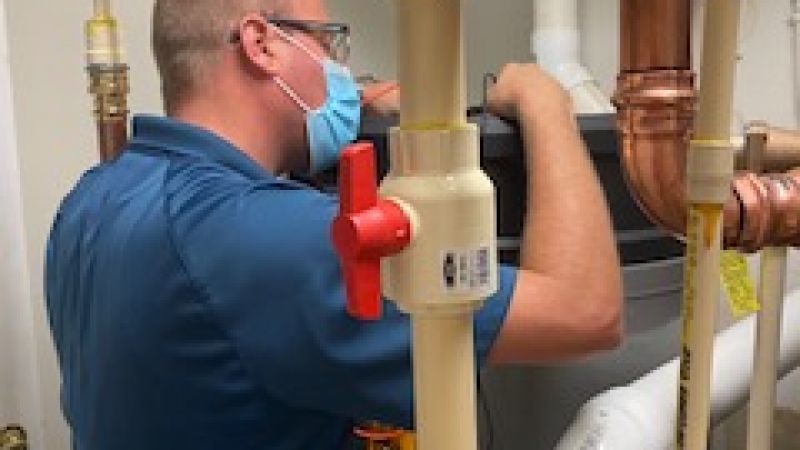 FREE
Honeywell Leak Detector
Get a FREE Honeywell Leak Detector with the purchase of a professional grade water heater. *Restrictions apply.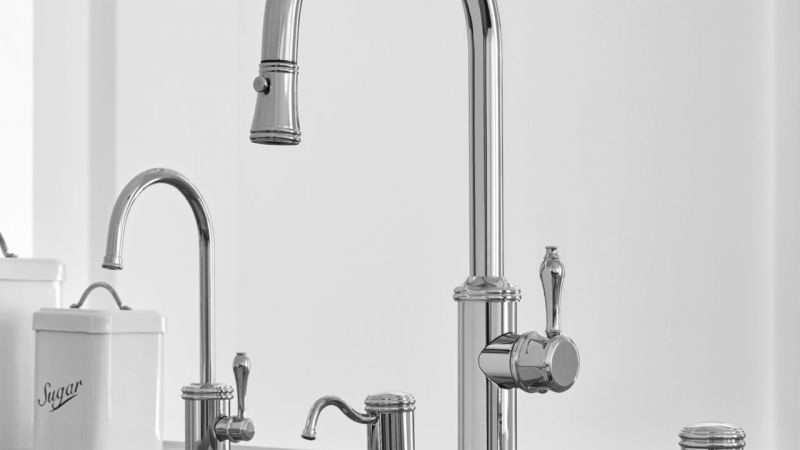 $100 Off
A Designer Kitchen Sink Faucet Install
Improve the look of your kitchen with style and performance. *Restrictions apply.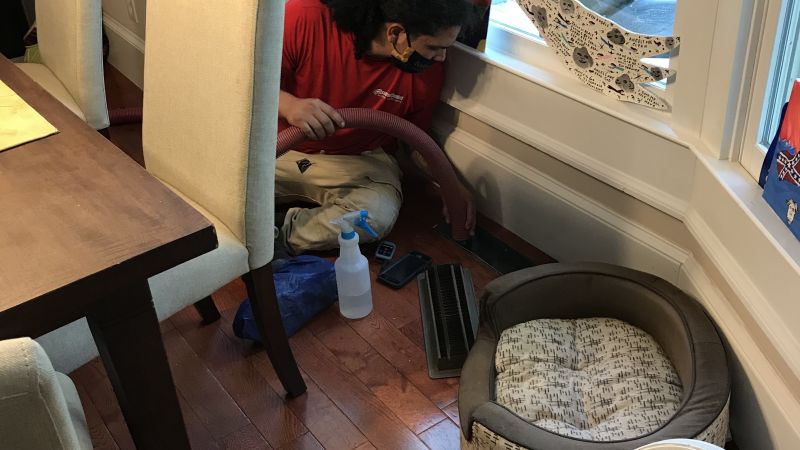 FREE
Dryer Vent Cleaning
including sanitization, with the purchase of a duct cleaning. *Restrictions apply.
** Some coupon restrictions apply. Residential only. *Conditions apply. Cannot be combined with other offers